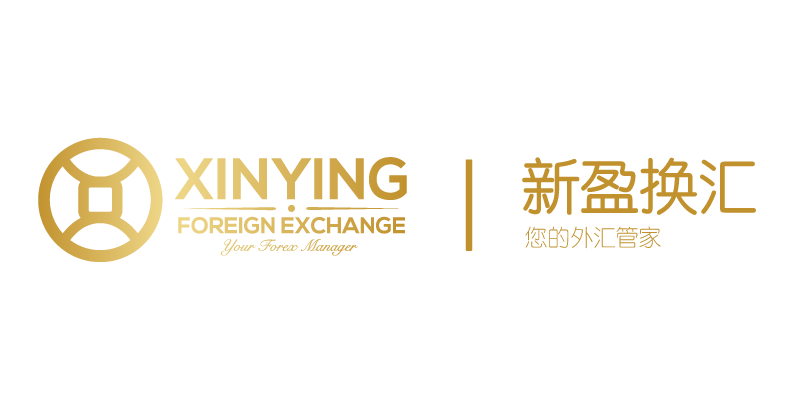 | Rates | | Ask | Bid | Time |
| --- | --- | --- | --- | --- |
| AUD | CNY | | | |
| AUD | USD | | | |
| AUD | HKD | | | |
| AUD | NZD | | | |
| AUD | JPY | | | |
| AUD | EUR | | | |
| AUD | CAD | | | |
| AUD | GBP | | | |
| AUD | SGD | | | |
| Rates | | Ask | Bid | Time |
| --- | --- | --- | --- | --- |
| NZD | CNY | | | |
| NZD | USD | | | |
| USD | HKD | | | |
| USD | CAD | | | |
| USD | SGD | | | |
| EUR | USD | | | |
| GBP | USD | | | |
| HKD | CNY | | | |
| SGD | CNY | | | |
Note: Rate is changing every second and please refer to the actual exchange rate provided by your customer service.
Welcome to Xinying Foreign Exchange
Xinying Foreign Exchange is a specialist provider of foreign exchange services. Our clients benefit from an unrivalled personal service and substantial savings on foreign exchange transaction costs. We will offer a cost-effective and efficient solution to meet the needs regardless of the amount or the form of transfer.
Know More about Xinying Foreign Exchange
---
Foreign Exchange for International Students
Foreign Exchange for Importers and Exporters
Foreign Exchange for Investment & Immigration
Foreign Exchange for Property Transactions
Foreign Exchange for Business
Fast & Secure Transfers
Competitive Exchange Rate
Expert Customer Service
Regulated Operation
50+ Currencies